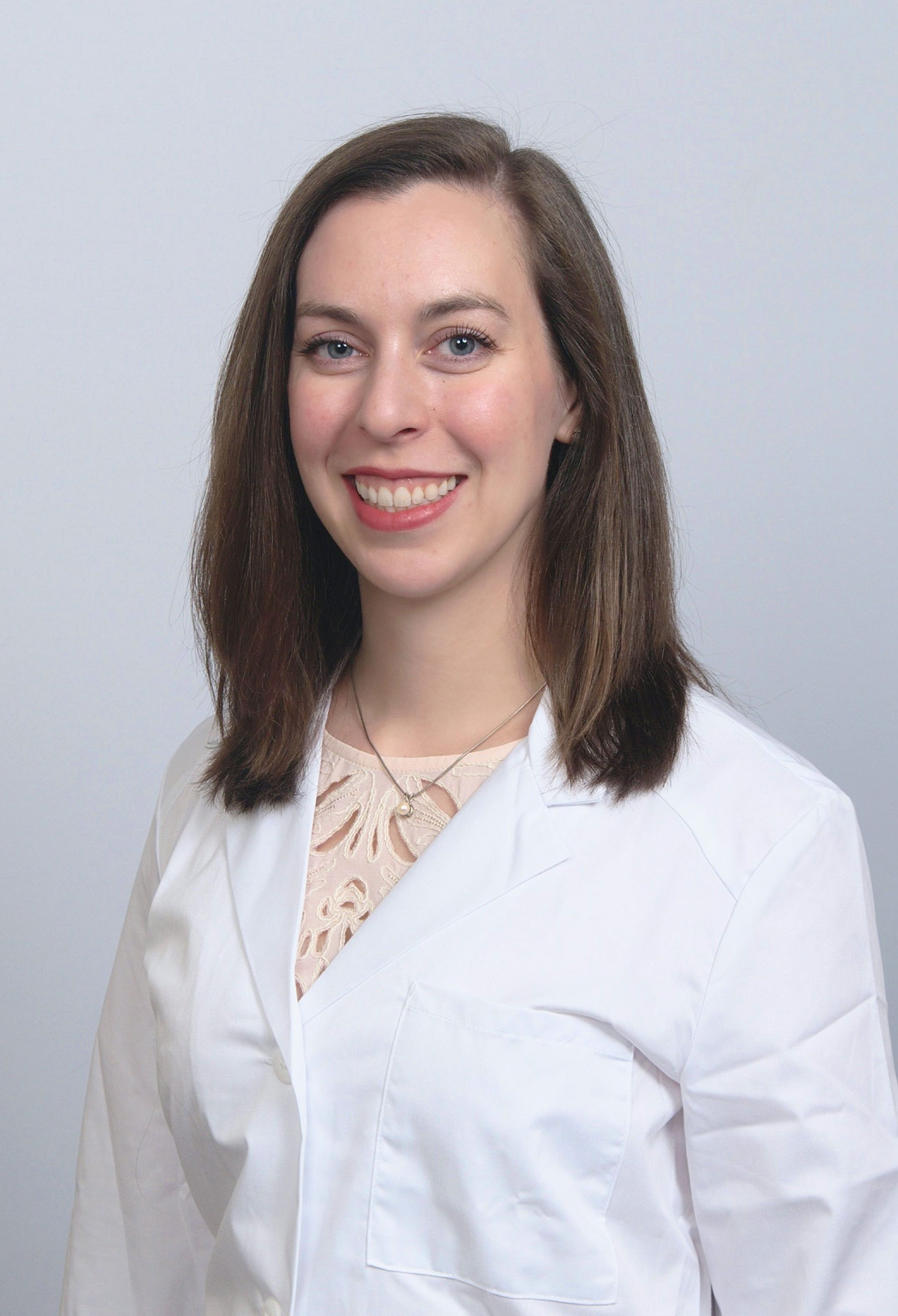 Dr. Kellye grew up in Ohio and attended Miami University in Oxford, Ohio and then completed a masters in Cell and Molecular Biology at Tulane University in New Orleans. During this time, she confirmed her passion for dentistry and orthodontics. Dr. Kellye spent time working with many dentists and orthodontists, as well as volunteering at Hospice of Dayton and Saturday Morning Clinics at the University of Kentucky providing free dentistry to underserved children.
Dr. Kellye completed her dental education at the University of Kentucky in Lexington where she continued to volunteer at Saturday morning clinics, Give Kids a Smile day, Mission Lexington and Greenhouse17 for domestic abuse victims. She was the secretary for Delta Sigma Delta dental fraternity for two years and started her own research project through the Department of Orthodontics analyzing and predicting the surgical stability of orthodontic-orthognathic surgery cases.
Following dental school, Dr. Kellye set out to be the most well-rounded dentist through the completion of a General Practice Residency at Miami Valley Hospital in Dayton Ohio. Here she worked in both the hospital and practiced in Five Rivers Dental Center, a federally qualified health center, where she managed patients of many needs, ages and health statuses. However, her real passion was orthodontics. The following year she returned to the University of Kentucky to begin her three year journey through an orthodontic residency. After residency, she and her new husband made their way to Houston to start their lives together. Dr. Kellye loves meeting new patients and learning about their lives during the time she shares with them. "The ability to make patients smile and love their smile, is the most heartwarming gift."
During her free time, Dr. Kellye loves pilates, long nature walks, and cooking new recipes! She and her husband love to travel and explore new parts of the world through active outdoor experiences, cuisine, and culture. Having a healthy smile and mouth, shapes the way we can experience the world around us and Dr. Kellye wants to help everyone have the best experiences this world has to offer!