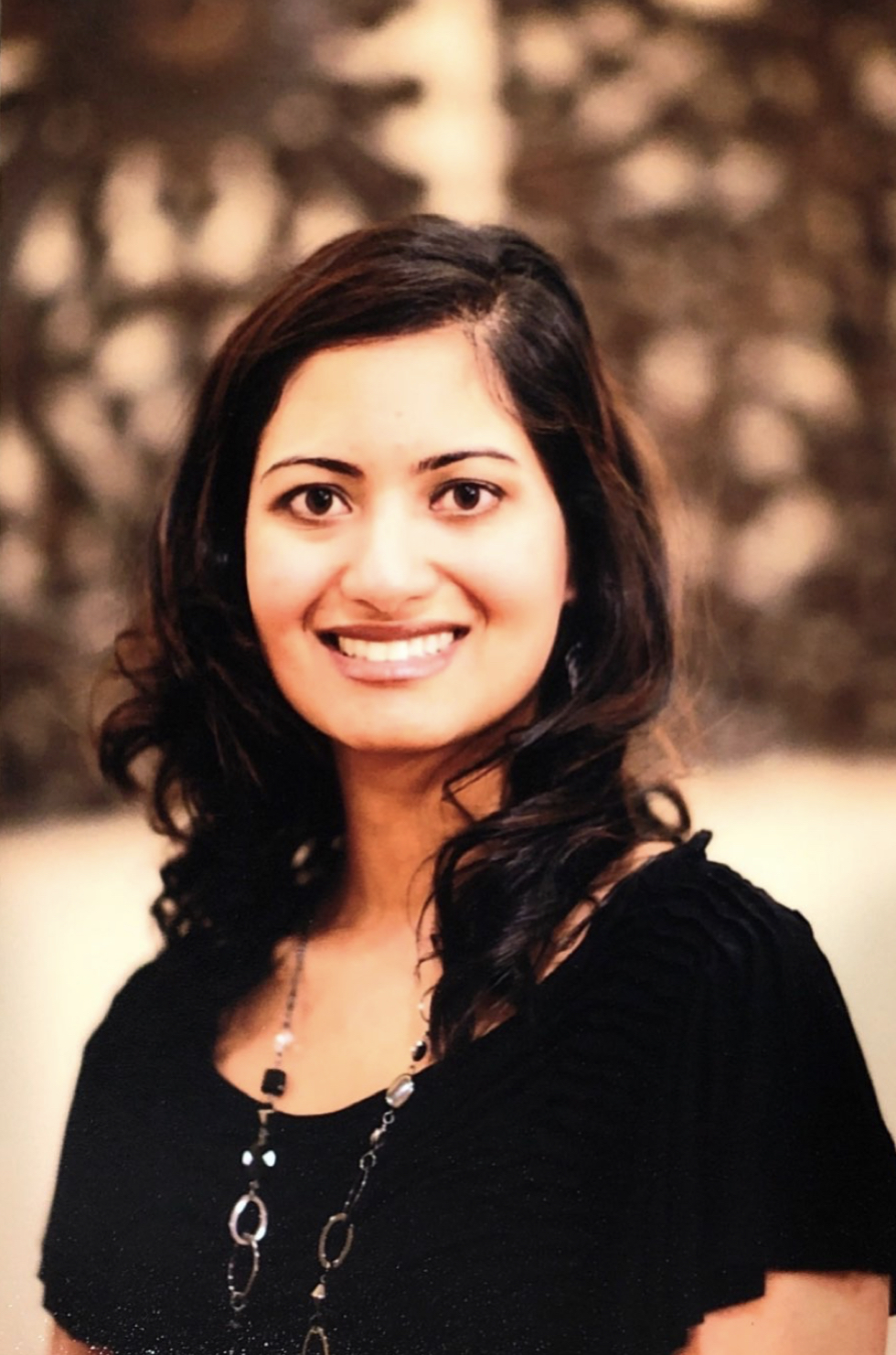 Dr. Thomas is a committed dentist who has a strong passion for helping children. As a native Texan, she earned a Bachelor of Science double majoring in Chemistry and Psychology from Houston Baptist University. She went on to earn her Doctorate of Dental Surgery from the University of Texas Health Science Center in San Antonio.
Working with children has always come naturally for Dr. Thomas. As early as high school, she taught Sunday school, worked as a high school teacher, served during mission trips and is very involved with volunteering at her children's school every opportunity she gets. Drawing upon these experiences, she helps make every dental visit fun and relaxing. Dr. Thomas loves to educate patients and parents on how to maintain a lifetime of healthy smiles.
Dr. Thomas is trained various forms of sedation including Nitrous Oxide administration, Oral Sedation and General Anesthesia procedures to help ensure your child has a very positive and enjoyable dental experience. Dr. Thomas stays current with the latest information by maintaining active memberships with the American Dental Association and the Texas Dental Association. When Dr. Thomas is not holding a handpiece, you can find her keeping busy with DIY projects or relaxing with her husband and 2 children.