Our Exams and Preventative Care
Our regular dental exams are essential for detecting and preventing oral disease. Regular dental exams allow our dentists to keep your mouth healthy and monitor conditions that may affect your overall health, and we can provide consulting for all of your unique oral health care needs. During your dental exam, we will ask you about any health problems you have or medications you're taking to discuss how they might affect your oral health. For children, we pride ourselves in making our office a kid-friendly environment, making sure that during the examination process, your children receive compassionate treatment while also evaluating their risks to their oral health. Throughout our exams, we evaluate risks for:
Cavities/Tooth Decay

Plaque and Tartar Development

Gingivitis/Gum Disease

Bone Disease/ TMJ Disorder

Oral Cancer
Our exams will evaluate your overall health and oral hygiene to evaluate your risks. For children, we emphasize educating children on proper cleaning techniques for their teeth and provide preventative options to reduce the risk of cavities and protect their oral health. For any treatments, a follow-up consultation may be scheduled to help address any findings during your checkup. For more complex care, know that our dentists at Safari Family Dental are here for you.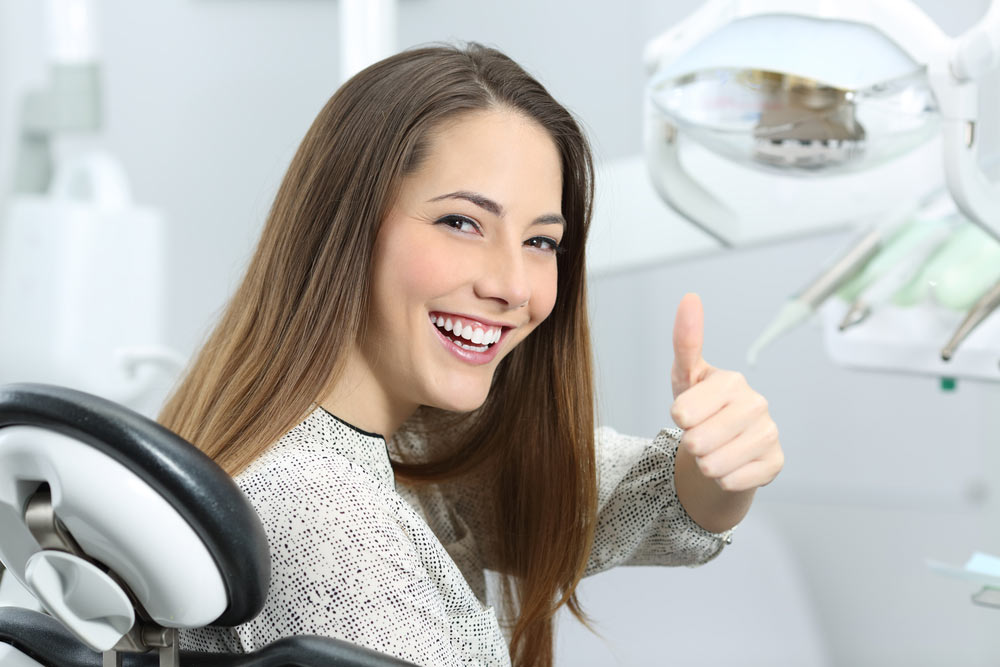 Dental Cleaning For An Easy Appointment
Good oral hygiene is the backbone of a healthier, happier smile. Our professional dental cleanings will actively engage both you and your children to ensure that your oral health is clean from plaque buildup and bacteria. Our dentists use advanced technology and special dental tools to thoroughly clean your mouth of hidden areas where regular brushing and flossing cannot reach. Our practice can provide your family treatment plans to help monitor for signs of severe oral health conditions and can provide home care plans that can help keep your family's teeth clean in-between visits. We will also provide you with preventative options to help reduce the risk of developing oral diseases to maintain a critical part of oral hygiene.
Making routine visits to your dentist will allow your family's teeth to stay healthy for years to come. Our practice emphasizes comfort, education, and communication to make your visit to Safari Family Dental a wonderful experience. During your visit to our office, your family will receive all the families you need to make your visit comfortable, fun, and engaging. Our office contains an attractive color scheme and a selection of arcade games to keep your children lively and excited before their appointment. We accept Medicaid insurance for children and PPO insurance for adults. For more information about your finance options, contact Safari Family Dental in Houston, TX, for your next visit.