Botulinum toxin also known as called "Botox", is an injectable medication used to reduce the strength of targeted muscles. Botox interrupts the communication between nerves and muscles in the treatment area. When a nerve sends a signal to a muscle that a contraction needs to occur, Botox will block nerves from sending these signals, thus preventing contraction of these muscles. This results in muscles to relax in the treatment areas and causing reduction of wrinkles. Botox is administered in very small doses to help relax the muscle. Botox has been proven safe and effective and quickly becoming one of the most popular procedures for facial esthetics and pain management.
What areas can Botox Treat?
Botox can help reduce wrinkles in:
Glabellar / Frown Lines (Between the Eyebrows)
Forehead Lines (Horizontal lines)
Crow's Feet (Outer Eye area)
Radial Lip Lines (Smoker or Water Bottle Lines)
Gummy Smile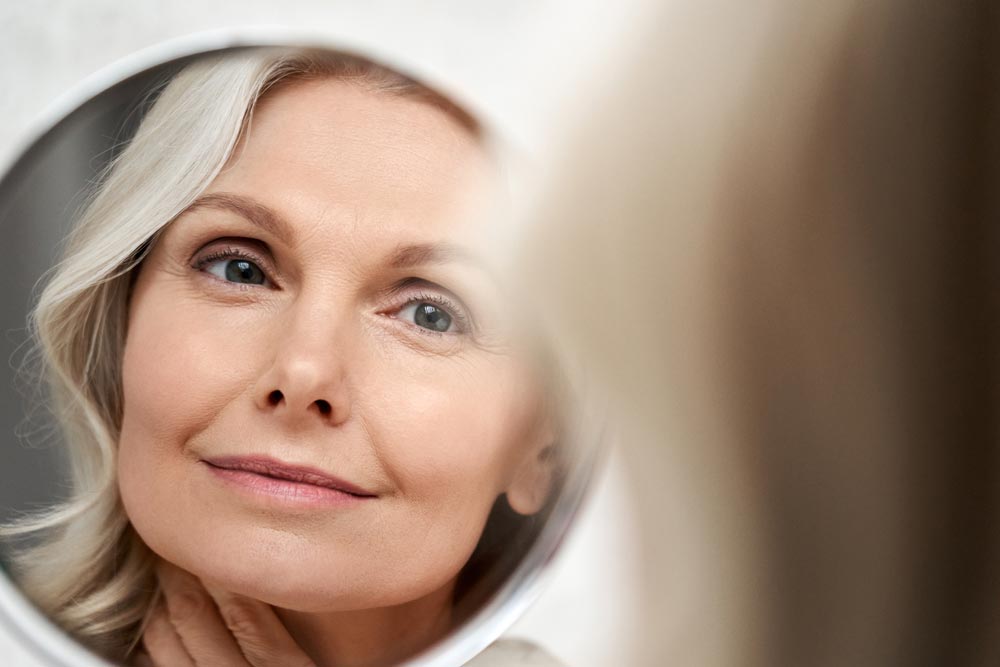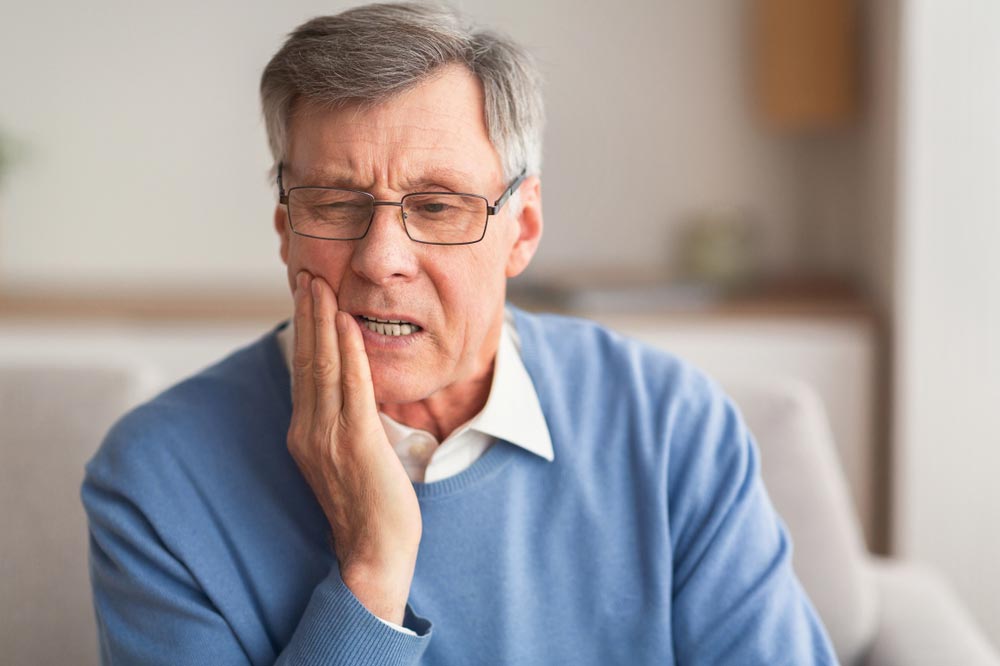 Botox from TMJ Pain & Bruxism
If you are experiencing jaw pain or grinding your teeth at night, BOTOX can be a treatment option for you. Studies have proven BOTOX to be a very effective treatment for pain relief with TMJ and jaw pain. In addition, BOTOX in the TMJ area also helps to make a patient appear slimmer by narrowing their jaw.
Headache/Migraine Relief with Botox
If you have chronic headache or migraine, BOTOX has proven to be an effective treatment option to help relieve pain.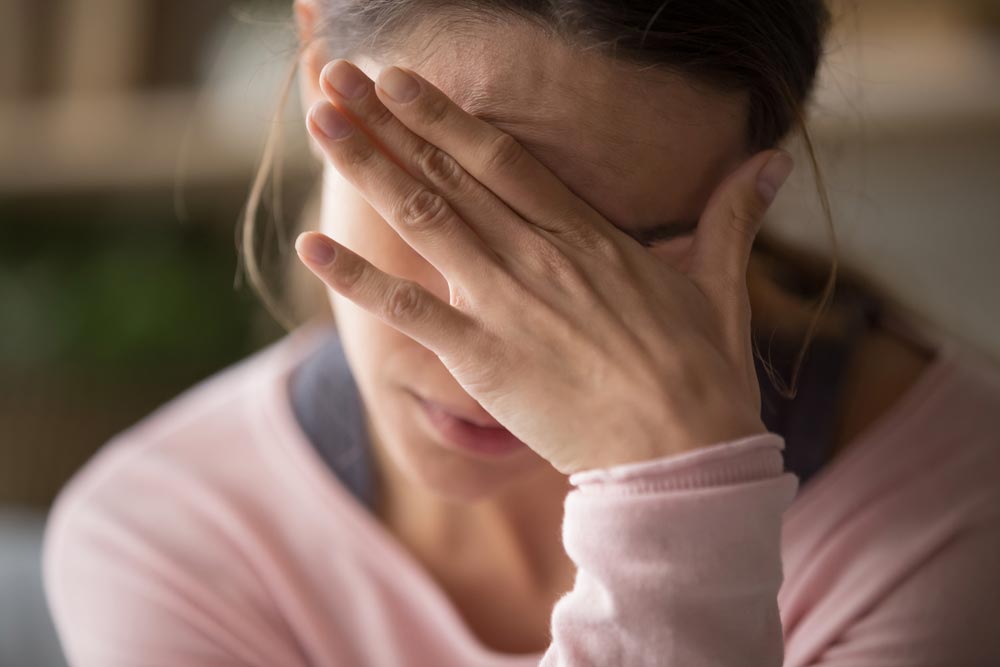 Ask our staff at Safari Family Dental about BOTOX or contact us today at 832-553-2123 to learn more about BOTOX for TMJ in Houston, Texas.