Protect Your Teeth With Dental Sealants At Safari Family Dental
One of the biggest struggles faced by children and adult dental patients alike is ensuring that their dental hygiene routine is thorough enough to prevent cavities. Among the most common places for cavities to form is on teeth in the rear of the mouth, where proper hygiene can be difficult to guarantee. Safari Family Dental is proud to provide dental sealants as a preventative treatment for patients of all ages. Sealants are a powerful way of protecting your teeth from cavities while maintaining a consistent routine of dental hygiene.
Dental Sealants and How They Help Protect Your Teeth?
Sealants are a specially formulated coating that can be applied to your teeth to protect the enamel from the ravages of decay. While they cannot take the place of flossing and brushing, they're an excellent additional barrier between your teeth and the bacteria that cause plaque, tartar, and tooth decay. Just how effective are dental sealants? Studies have shown that child patients get excellent benefits from receiving this protective treatment. They're not just effective for children, though! Similar results were reported during another study for adult patients. This just goes to show that dental sealants are a great option for your family's dental health. What makes dental sealants so great?
Inexpensive and Effective – Sealants are cost-effective and can be applied by your dentist in just a few minutes.

Prevent Further Decay – Sealants can also be applied over existing cavities and arrest the advance of decay. Sealants are also clear, so your dentist can continue to monitor the site easily.

Good for Everyone – Children as young as six can get dental sealants, and they're effective for patients of any age after this point.

Side Effect Free – There are no known side-effects or risks of receiving dental sealants.

Long-Lasting – Sealants can remain effective for a number of years, dependent on the dental hygiene practices of the patient.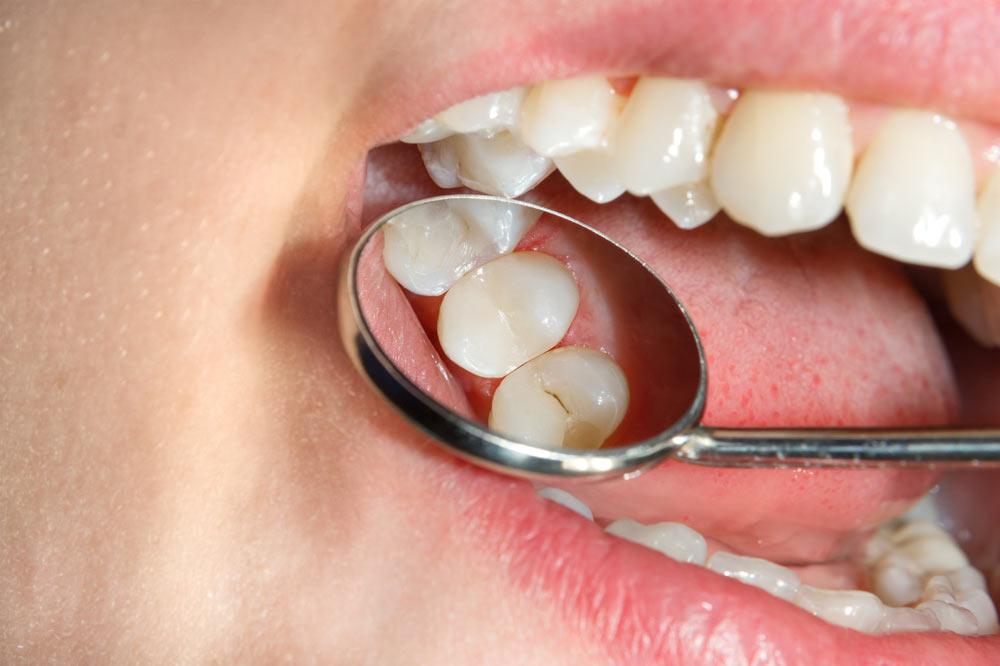 With all these great effects, it's no wonder that dental sealants are a leading preventative choice for dentists and patients everywhere. While dental sealants are appropriate for a significant number of patient types, certain dental health conditions may make them impractical. That being said, conditions that prevent the use of dental sealants generally only affect a limited number of teeth. This means it's rare for someone to be unable to benefit from dental sealants at all.
Getting Dental Sealants Is Quick, Easy, And Painless
One of the best things about dental sealants is that they're very easy to get. Getting sealants is a simple two-step process, starting with the application of a gel that will gently pit the surfaces of the target teeth. This pitting is essential to helping the dental sealant get a good grip and doesn't harm your teeth. The next step in the sealant process is the application of the sealant material, which adheres to the now uneven surface of the tooth. Your dentist will spend a few moments using a special light to help the sealant completely cure and adhere to the teeth.